Welcome !
Want Quality S.S. Tanks, Winery, Brew Kettle, etc.? Avail These And Many More Products From Us At Prices That Are Economically Feasible.
About Us

To help other industries produce excellent products and deliver better quality to customers, we, Alphatech Process Equipments Pvt. Ltd. started business as a Manufacturer and Exporter of best quality Fermenters, Brew Kettle, Blending Vat, Distillation Unit, Food Processing, etc. to meet the requirements of this dynamic market. By using our offered brew kettles, customers can start brewery at their industrial premises and can employ new equipments for their existing micro brewery. The ambit of Stor-Pak serves several purpose for storing nails, bolts, washers, screws, along with protecting other small components. It also finds use in storing the sewing essentials. Distillation units find its usage as industrial distillation, food processing, laboratory scale and distillation of various herbs and flowers for medicinal purpose and perfumery. The process of distillation does not serve as purification method but its main purpose is to collect the volatiles into to distillate.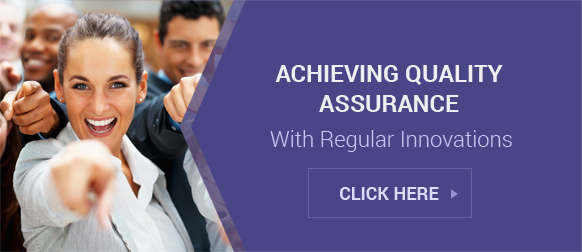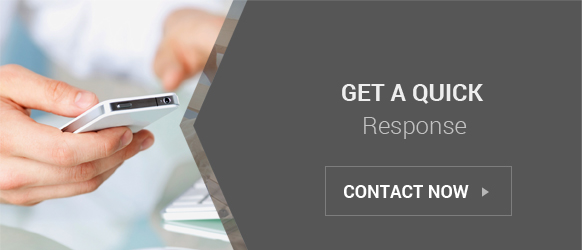 Our Team
The main reason of our success is the strong infrastructural set up that encompasses an excellent team of experts. This team of our company is comprised of 18 zealous personnel of which are eight engineers and four highly skilled designers who strive day and night to design the products that can stand up to the exceptions of our clients. In our team we also have researchers, who conduct several researches to make our other members of the trends flourishing in the market. Our company also conducts several activities to motivate our employees for the better production. All the equipments and machinery are upgraded on regular basis to ensure trouble free and smooth production.
Why Us?
Since our establishment, we are climbing ladders of success due to our fair business policies and this have helped us in becoming the favored choice of our clients because of the below listed products:
Owing to our strong financial position, we are capable of producing products in bulk to fulfill the urgent requirements of our customers.
Doorstep delivery of premier quality products if offered by us according to the requirement of our buyers that are financial feasible.
For the convenience of shoppers, we have flexible payment options.
ALPHATECH PROCESS EQUIPMENTS PVT. LTD.
Nashik, Maharashtra, India
Plot No W-194, M.I.D.C. Ambad, Power House, Nashik - 422010, Maharashtra, India
Phone :+917259309479
Mr. Jagdish Patil (Director)
Mobile :+917259309479